Impact of Brainteasers and Brainstorming Questions


Brain teaser is defined as "a problem for which it is hard to find the answer, especially one which people enjoy trying to solve as a game."


Brain teaser presented as a riddle, question or activity, brain teasers require a little extra brain power to solve.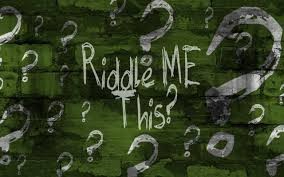 Although you can use them to analyze problem solving and critical thinking skills, they're often used as an amusing activity to encourage logical and lateral thinking, or thinking "outside the box."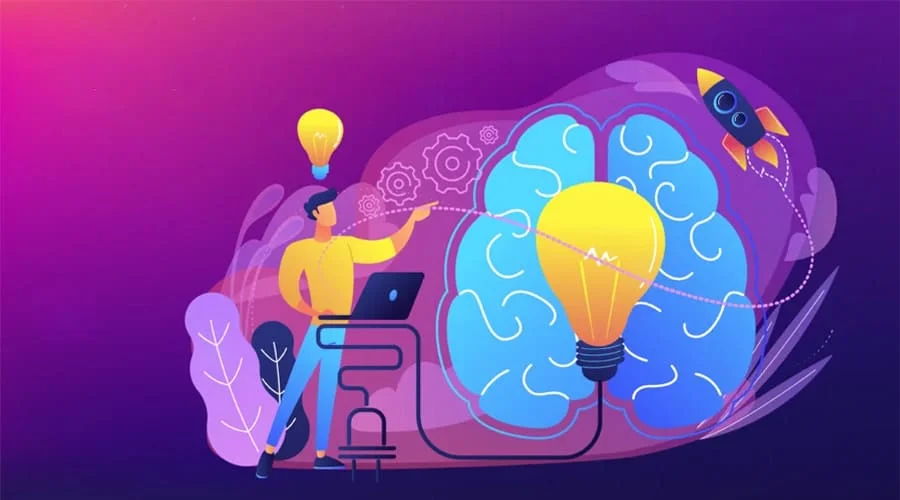 What is Brainstorming ?

Brainstorming allows people to think more freely, without fear of judgment.
Brainstorming encourages open and ongoing collaboration to solve problems and generate innovative ideas. Brainstorming helps teams generate a large number of ideas quickly, which can be refined and merged to create the ideal solution.

Why questioning is a Good Brainstorimng & Brain Teaser Technique?

Asking questions like these is a valuable way of understanding the new idea, and of challenging it to ensure that all of the relevant aspects of it have been considered before any work begins on implementing it.

Keeping that in mind!!!

We have created the Challenges which will stimulate the Brain activity


30 days 30 challenges
 
Boost your Brain Activity and Achieve the Problem solving skills by taking this challenges!
We have been posting Challenges for continous 30 days
Take this challenge and have some fun and Greate time!

Please click here to get those amazing Challenge questions!
https://youtu.be/dqR-Sc5NROY
We have Implemeted
Education learning module
for one of our Customer!
It includes many
exciting features
like 
Class Room (Shown Exercise and Lesson)

Exercise Result (Total Quiz and Earned Mark)

Question Types (MCQ,Typing, Drag&Drop,Table and Essay)
Mathtype Keyboard (To enter maths formula and symbols)
Audio for questions (Can play audio quiz)
English and Afrikaan Lesson and Exercise managed in single panel
Lesson can be load directly or in pdf. (Lessons shown as PDF)
Lesson pdf / video can be shown from Google drive.
Subject group by Grade(Shown Grade wise subjects)
Q&A (Ask Doubts about quiz or lesson)
Syllabus Calendar (Lesson schedule date in Calendar)
Report (Shown Student Performance in Chart view)
Mark Sheet( Display exercise mark sheet to Print)
Student Creation (Parent can create student)
Renew (Renew to next grade after expire current course)

Payment gateway Integration (Payment integration with Payfast)

Create Lesson (Teacher can create lesson on their login)

Create Quiz (Teacher can create quiz on their login)
Edit Quiz (Can edit or change quiz)
Demo login (Doing the demo purpose)
Separate database and separate content and configuration.
Online and Offline class by Android application.
Mock Exam.
Text book reader.
Past year paper.
Notice board with controlled and restricted user view.
Tables for Mathematics, Physics and Chemistry.
Calculator and Scientific calculator.
How to (tooltip for menu)
Essay type questions can be corrected by Teacher (manual) / system.
Games room for kids
Voucher number registration and Much more 
Reporting Dashboard

We can also Customize our E-learning software as per your requirements and provide you at best!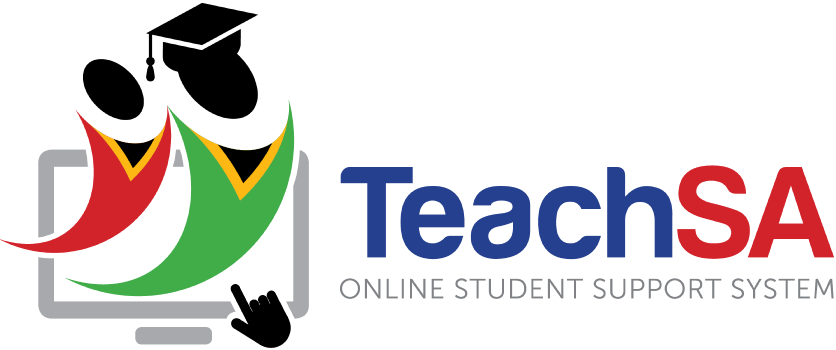 About Us:
Srikesh InfoTech India, that specialized in providing cost-effective ERP solutions and Offshore development for companies across the world since the year 2008. We have 15+ years of technical and functional experience in providing ultimate ERP customization and implementation support and services over 20+ countries. Our Odoo Addons were purchased by 75+Countries worldwide.
Connect With Us :
    : info@srikeshinfotech.com