Pay Later gives an opportunity for our praiseworthy customers to buy without instant payment. So that customer can buy a product without immediate payment. Using Pay later payment mode customer can make payment in the future for the current purchase.
Features
Fulfill customer satisfaction.

Improve business career.
Payment method creation
Give the journal name, type, Default debit & credit account is sure the account setting given below because if the settings are not given it will proceed like a normal process.
Select the Is Pay Later checkbox to enable the "Pay Later" process in POS.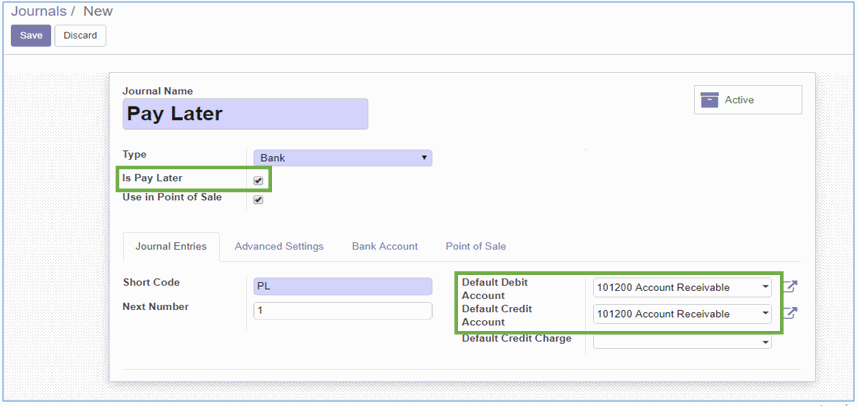 Select "Pay Later" payment journal and save them.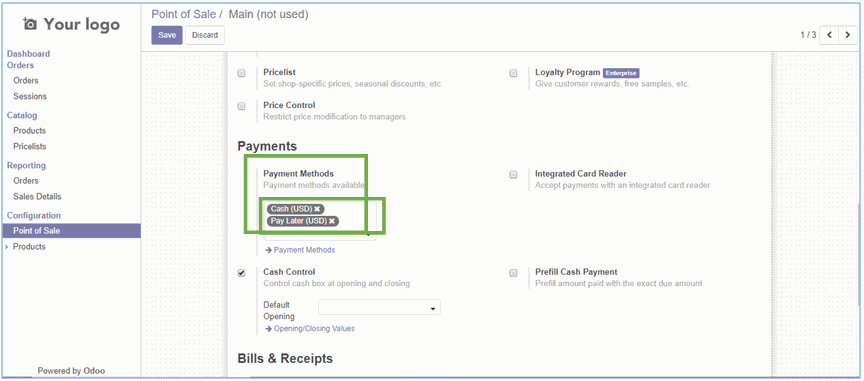 Configuration completed. Then go to the transaction in POS screen.
POS order with pay later
Then log in to POS session and create POS order then select "Pay Later "as payment mode as of below.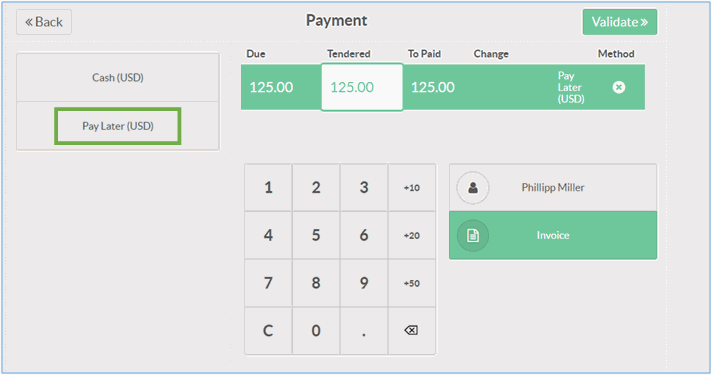 Then print the receipt for that order.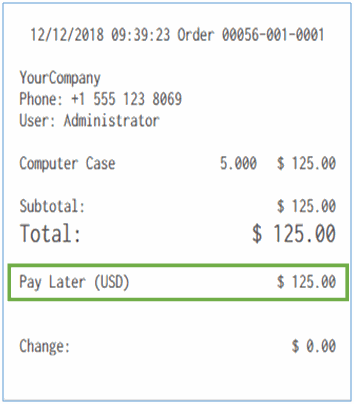 When POS user can close the session without making payment and then check that pay later order in the back-end. Their invoice switched into open status.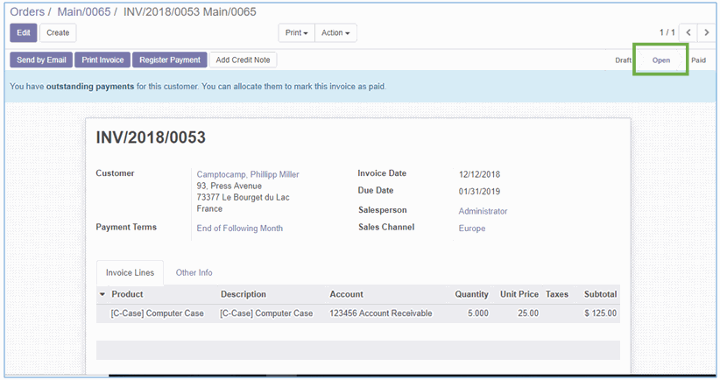 Making payment for pay later invoice
If in some other day the customer wishes to make payment for his old order (i.e. Pay later order), select the customer in POS and click on pay later icon. It will show the pending invoices of the customer.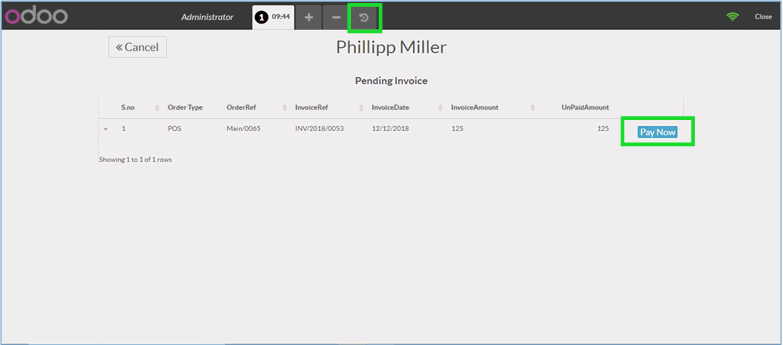 Click the pay now button, then select any other payment method (other than pay later) and validate.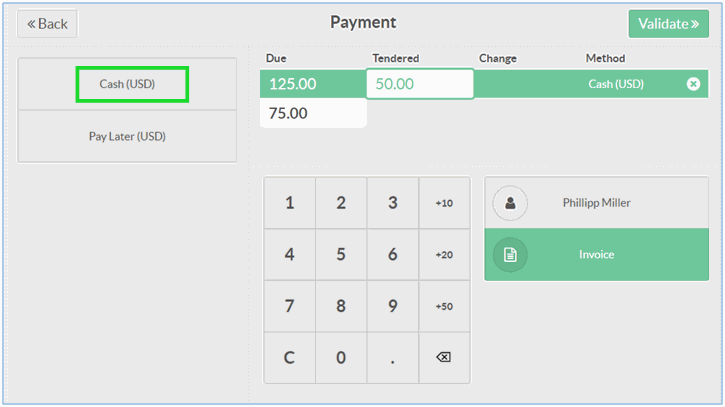 Payment update in the same order payments tab.