About Products
"SKITRES - Restaurant POS System is a fully automated software application for restaurants that is quite flexible and can be adapted easily to your individual business needs."
"From quick order punching to reporting and KOT's to online payments everything works in sync with the SKITRES's restaurant POS software."
"A user friendly, quick and efficient Point of Scale system, is exactly what your restaurant needs."
​
Online Order and
Food

Allow your customers to place orders on your own website, enticing them with offers without having to rely on online aggregators.

​
Automated KOT
System

Kitchen order ticket will be generated automatically and sent to the respective kitchens (if you have multiple kitchen) once the order was confirmed.

​
Table Reservation
System

The simple and clear calendar efficiently manages bookings / guest reservations and table availability information inclusive of merging / demerging tables.

​
Contactless Ordering
System

Customers can choose for the 'Contact less ordering service and dining experience' The customer scans a QR code on his/her mobile and sees the menu online for placing order thus enabling a contactless ordering system.

​
Takeaway Orders
Management

A takeaway ordering system will make it possible for customers to order products wherever they are and pick them up once they reached the restaurants.

​
Dine-In
Customers can use the menu card to select the food items. The waiters will collect the orders from the customers. Food will be delivered by the waiters.

How does the
POS Technology Works
Order Carry out
Accepting the orders from all different Channels. Orders from websites. Orders from Front desk. Orders from waiter. Orders from Aggregators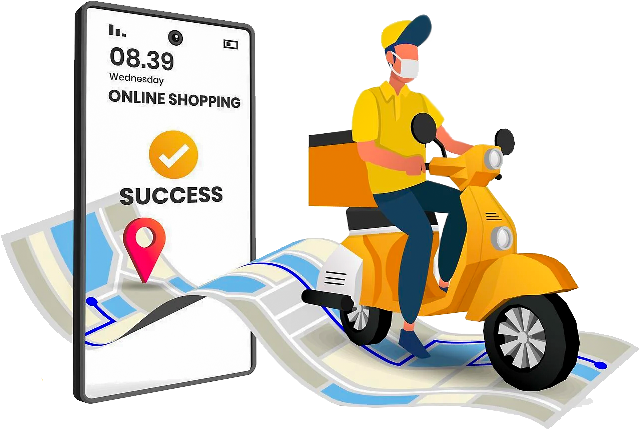 Kitchen Display system
Once the online order is confirmed by the Restaurant. Automatic KOT will be generated. Specifying the type of order and sent to the Respective kitchen. Waiters can take Table orders as smoothly as you would do in Mobile phone.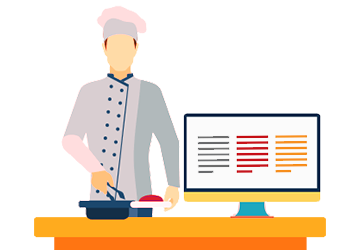 Real time status
Track the entire process of order acceptance, food preparation, packaging, and delivery for each order.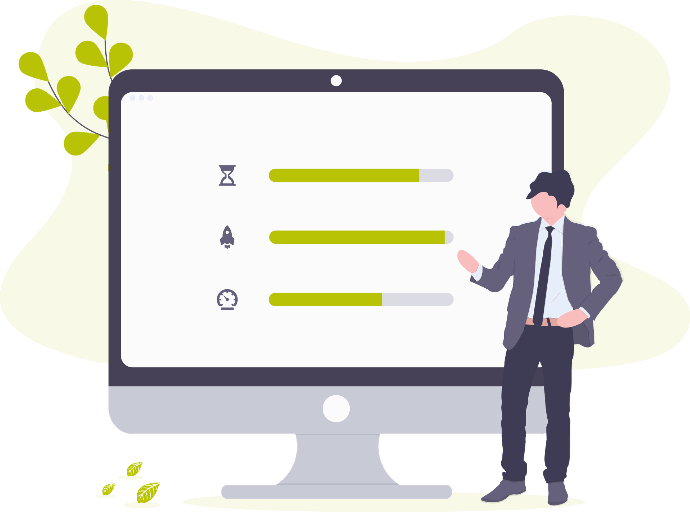 Serving
Once the order is ready, the waiter gets notified and concern packing person gets notified. So, it will be served as per the customer needs.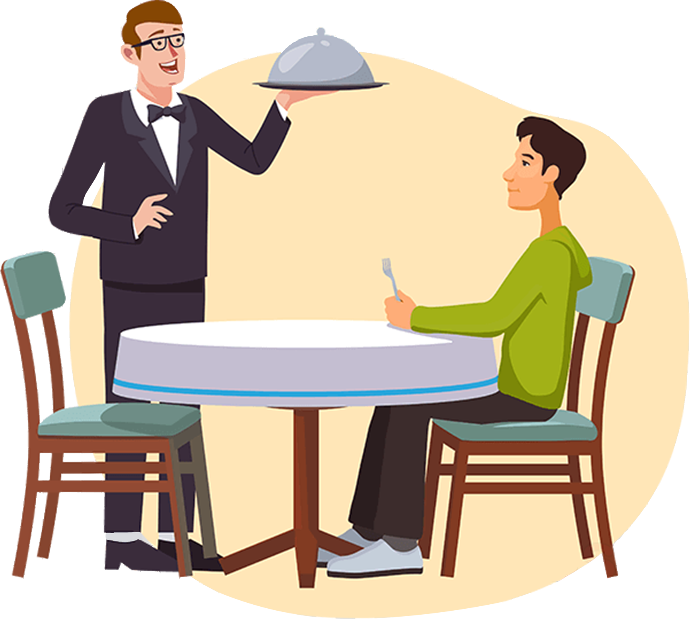 Payment Process
Billing and payment process will be done from a single Dashboard.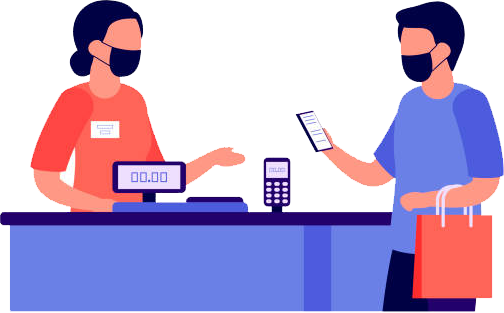 Wide
Variety of
Products
Front-End
Online ordering system
Restaurant Website
Table reservation
Waiter view app
Scan and Order
Feedback Management

Back-End
Kitchen display system
Token Management
CRM
Analytics and Report

​
For Owner
Admin App

Access Control

Sales Overview
​
For Staff
Simple & Easy billing process

Sending e-bill

Acceptance of orders with ease

Token management - speeds up online order dispatch

For chief - KDS

Waiter view dashboard
​
For Customers
Contactless dining experience

Scan, Order and Pay

Table Reservation


Food Delivery options and take away options
Request a callback
Write one or two paragraphs describing your product or services. To be successful your content needs to be useful to your readers.
Start with the customer – find out what they want and give it to them.