A Simple, sleek and smart technology
To manage your daily restaurant activities and grow your business


An Overview of the SkitRes - A Restaurant Point of Sale



Waiter View
Scope
View to take new order, adding additional orders in the table, table transfer

Taking New Order
Select the table -> Click New order -> Search the Food items and the items by clicking on that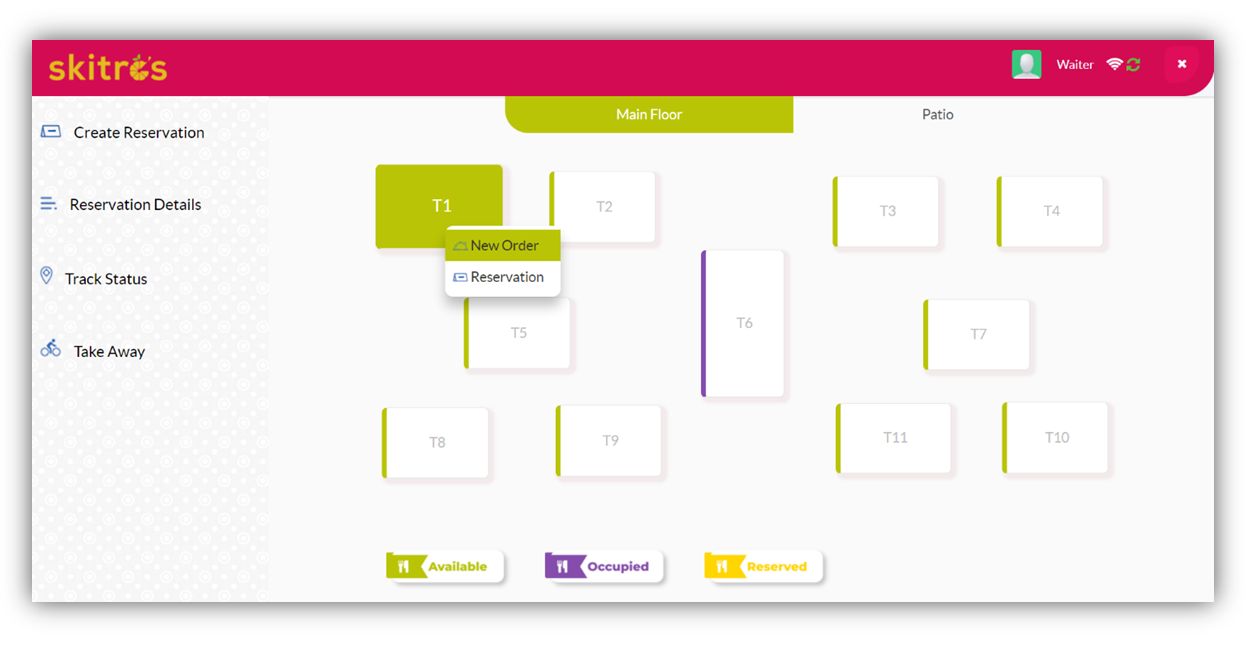  In waiter Screen

Can add the Food quantity, enter the number of guests, Add/create the Customer and can delete the ordered items as easy as you would do in mobile.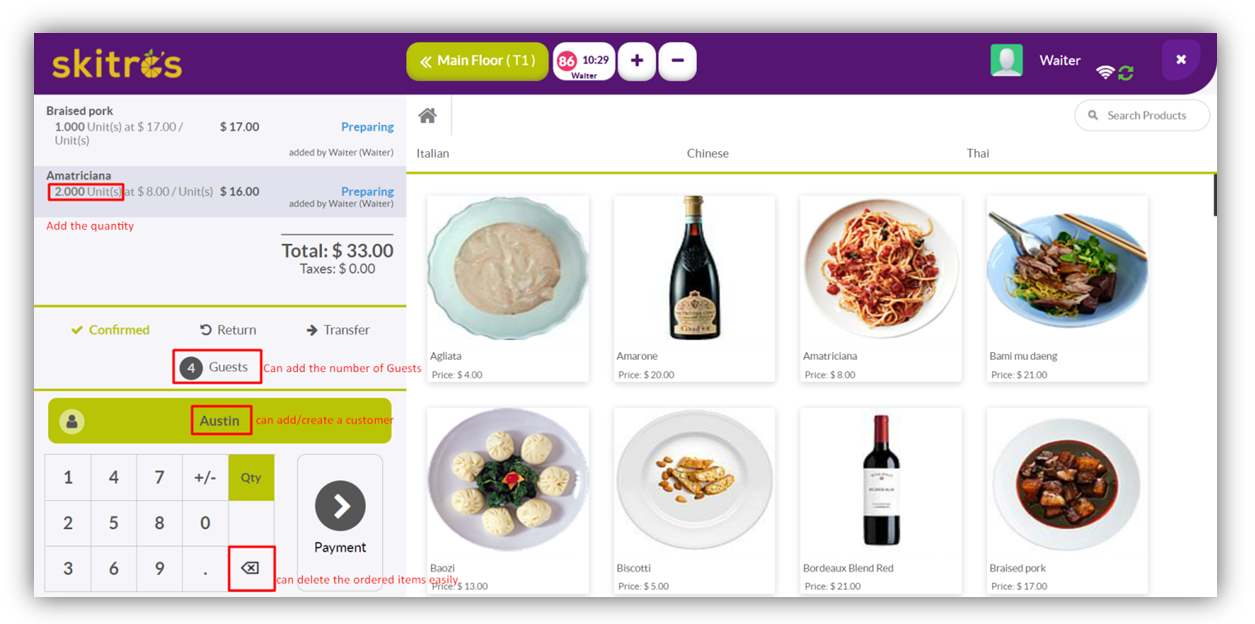  Table Transfer

By clicking on the transfer button – waiter can transfer the T1 order to other tables as per Customer wish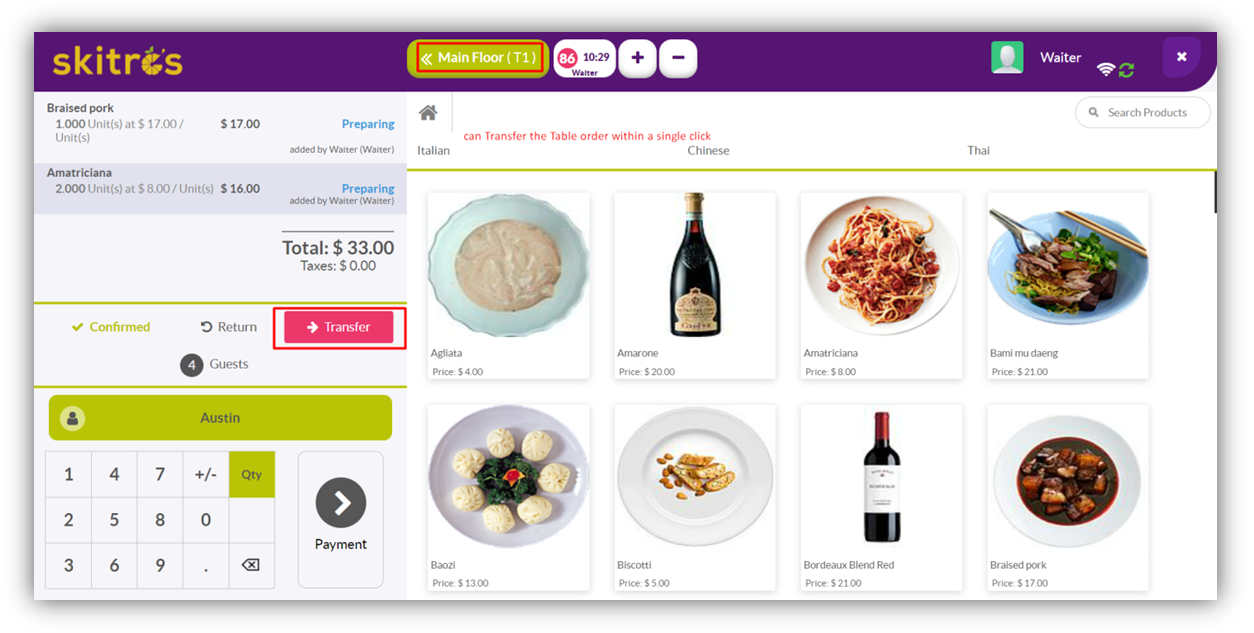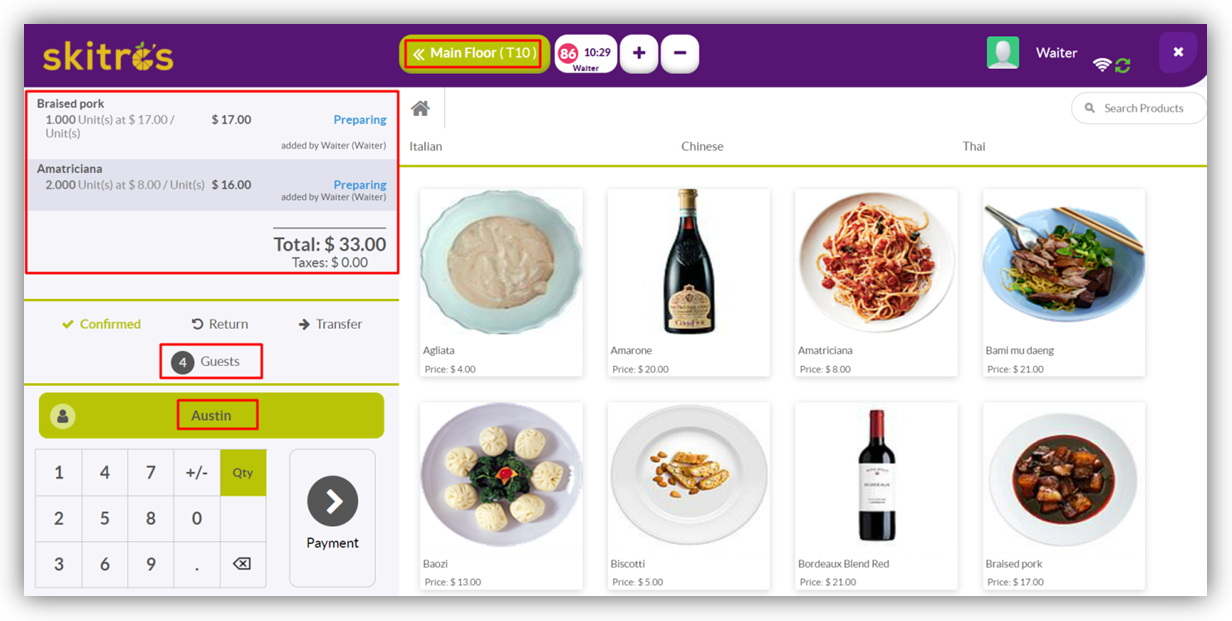  Additional order

Waiter can add the food item by clicking Confirm Order again

Once Confirmed by the Waiter, these food items will get reflected in the Kitchen Automaticallywith timer and Table details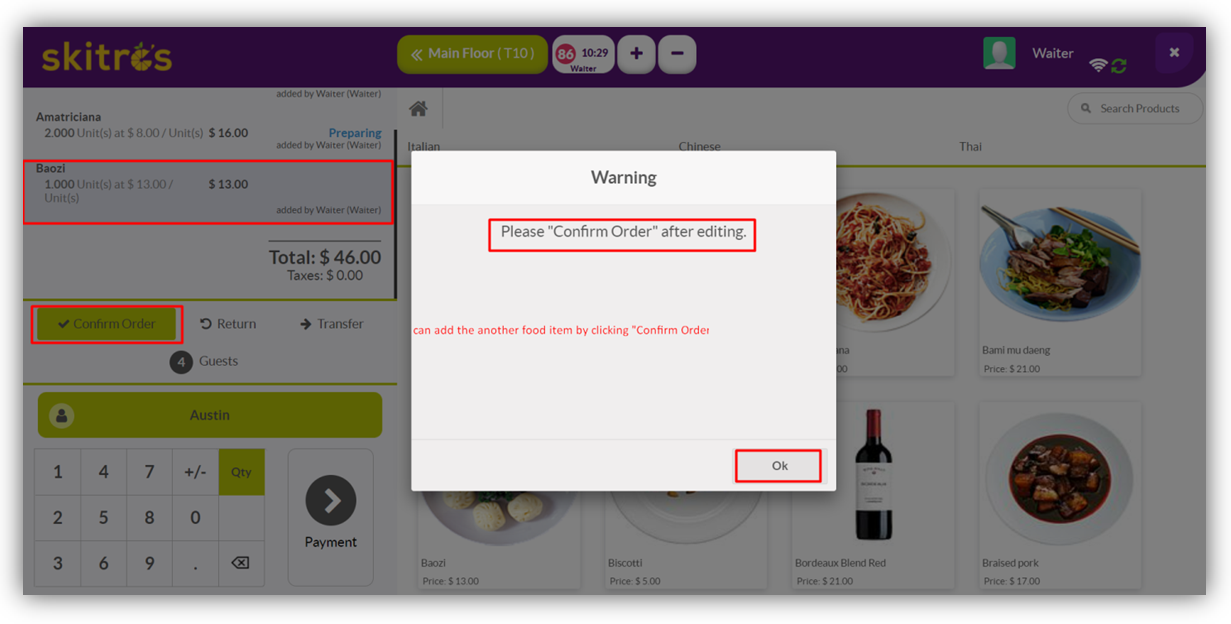 Kitchen View

 Kitchen staff can change the status into "Ready to pick up" "Delivered"

 Once all the Food items got delivered from Kitchen – Table order will get disappeared from the Kitchen view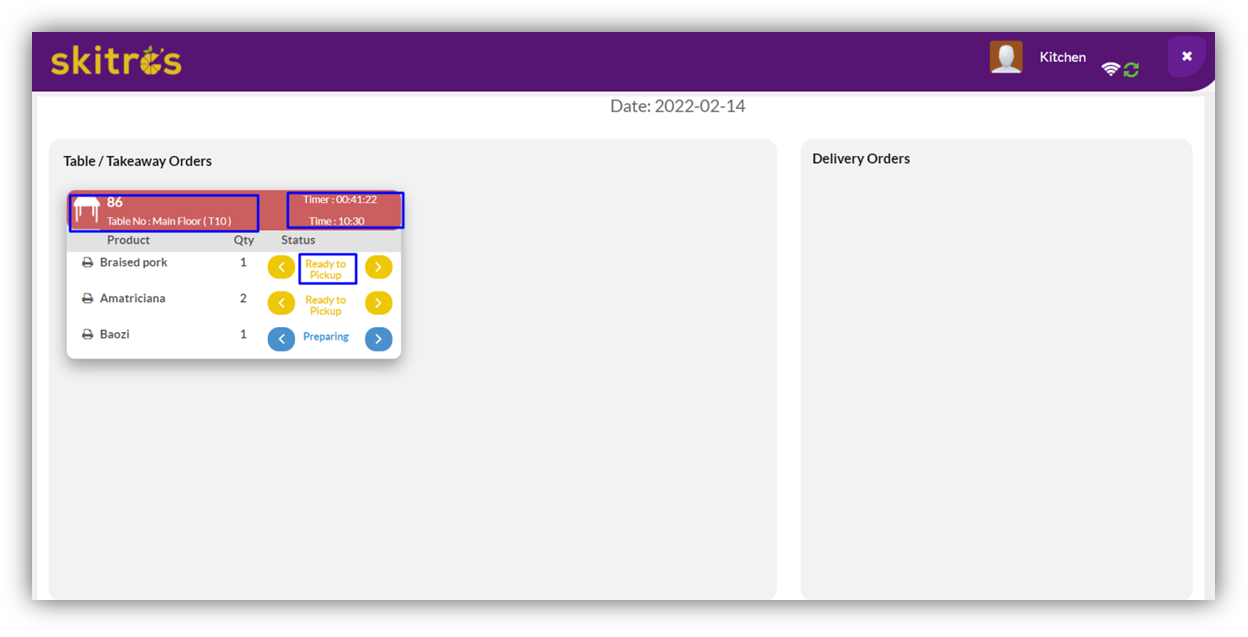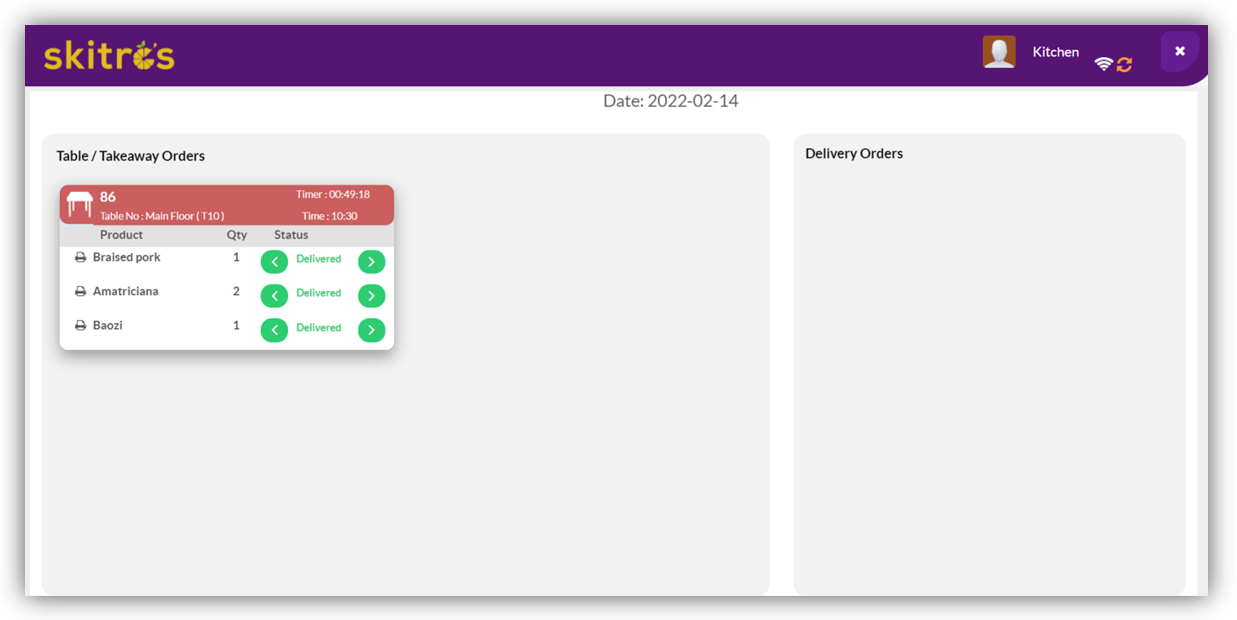 Cashier View

 Can enter the amount given by the Customer, change should be given will be automatically calculated and shown.

 Can Invoice the Bill to Customer through Mail ID

 Can print the Bill also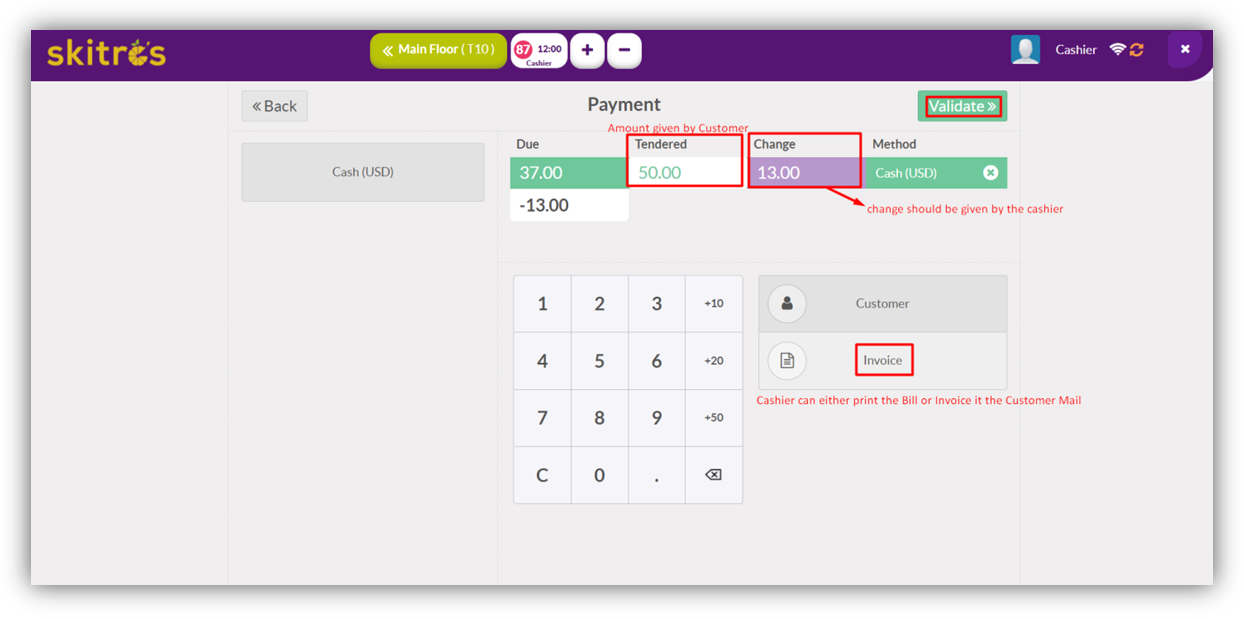 Once "Validated"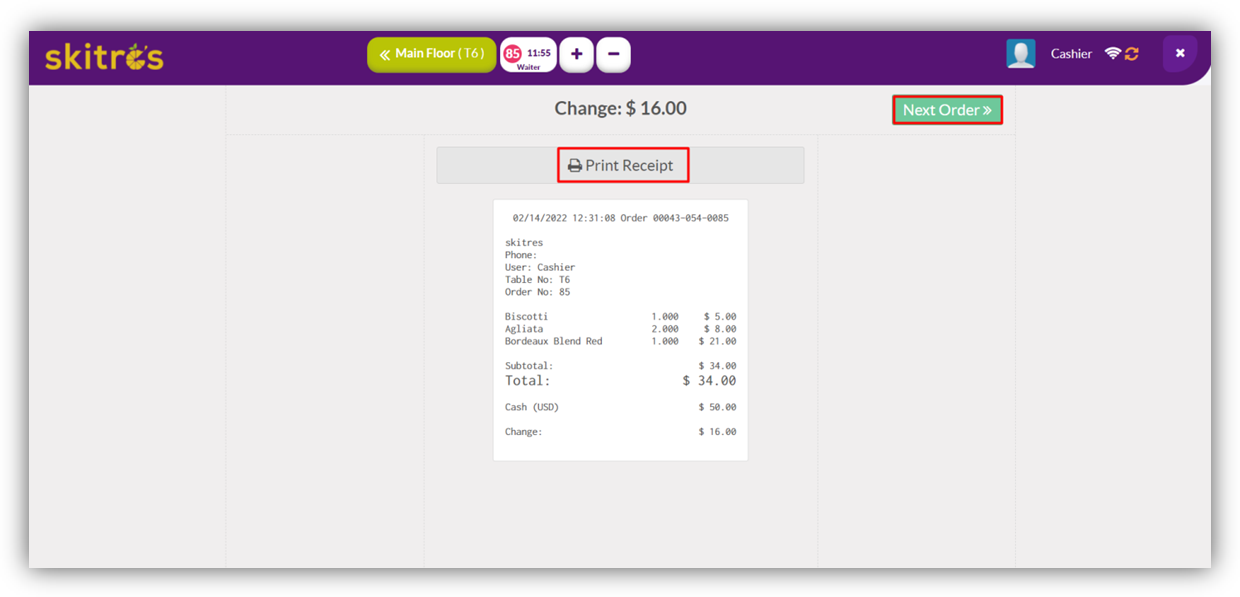 You can go to the Next order seamlessly

Table Reservation

Select the table -> Click Reservation ->Enter the details and confirm the

Reservation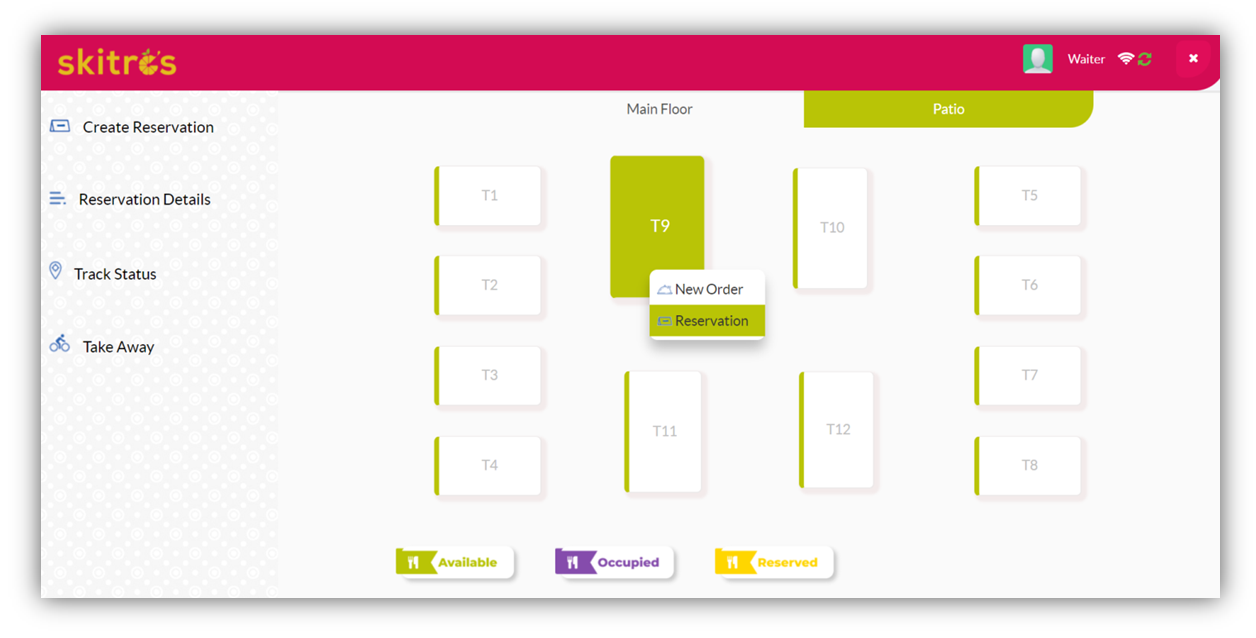 That Particular table will be blocked 15 mins before and after the event Scheduled to avoid unnecessary confusions.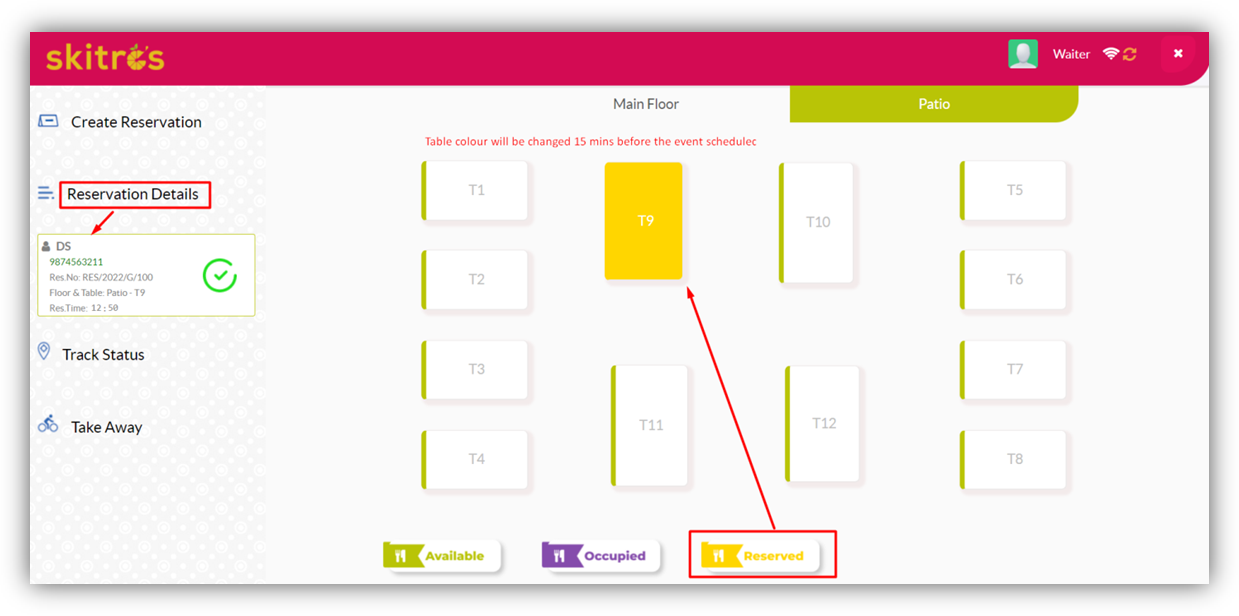 Take away order Management

Order ->Pay ->Get Delivered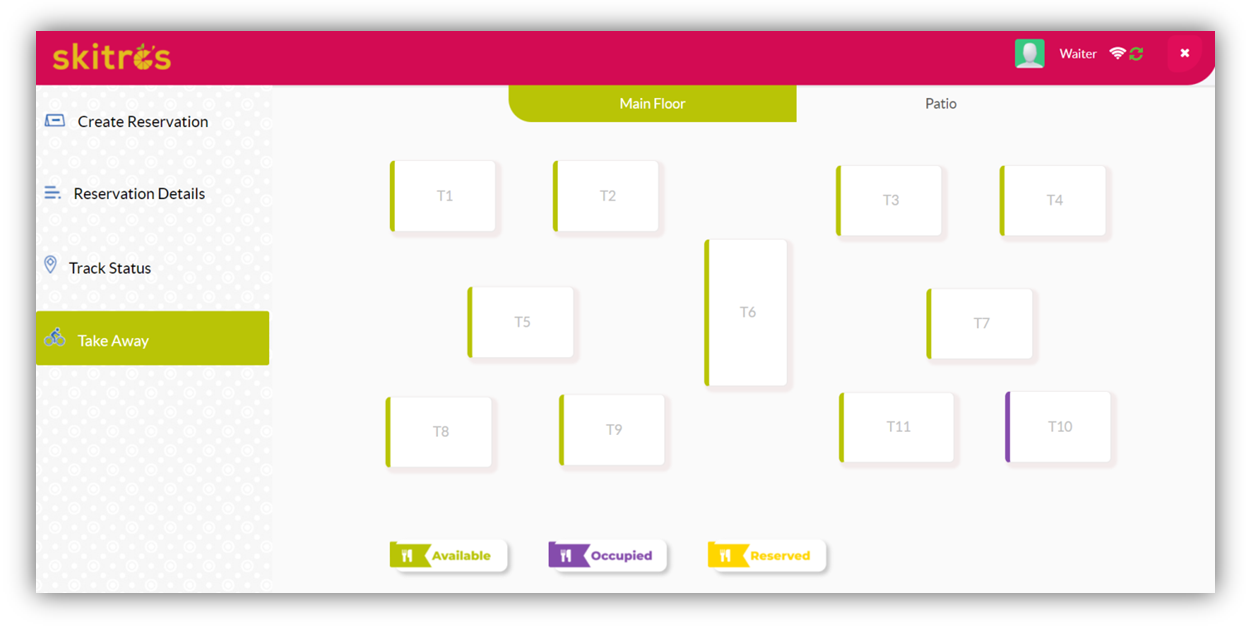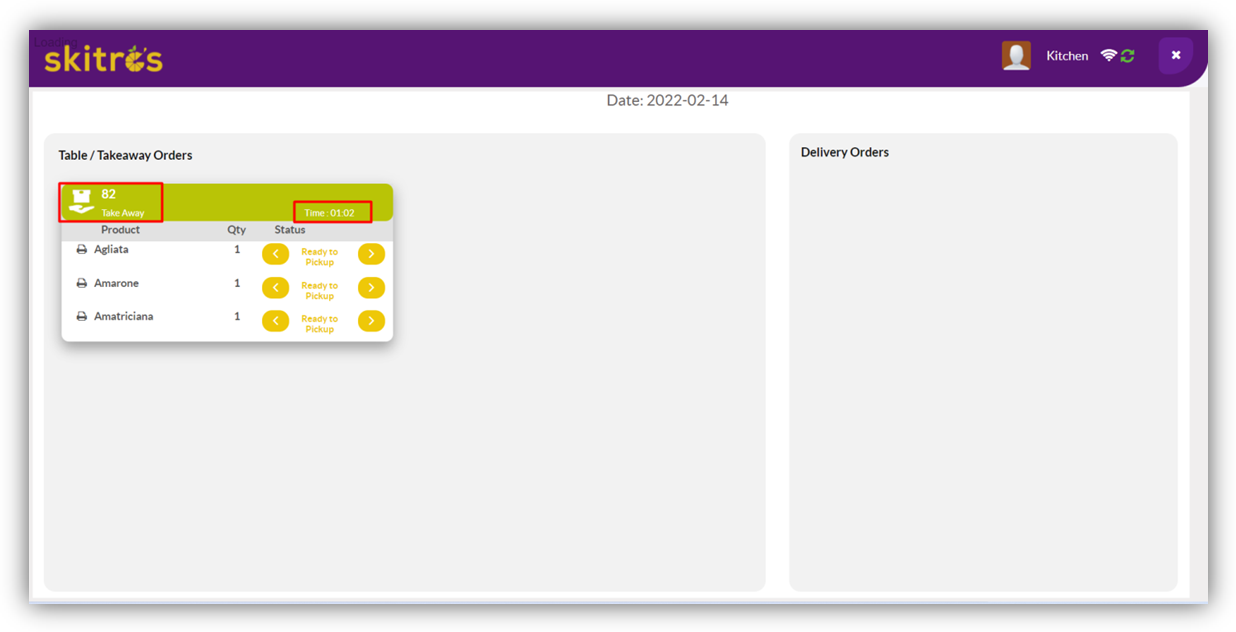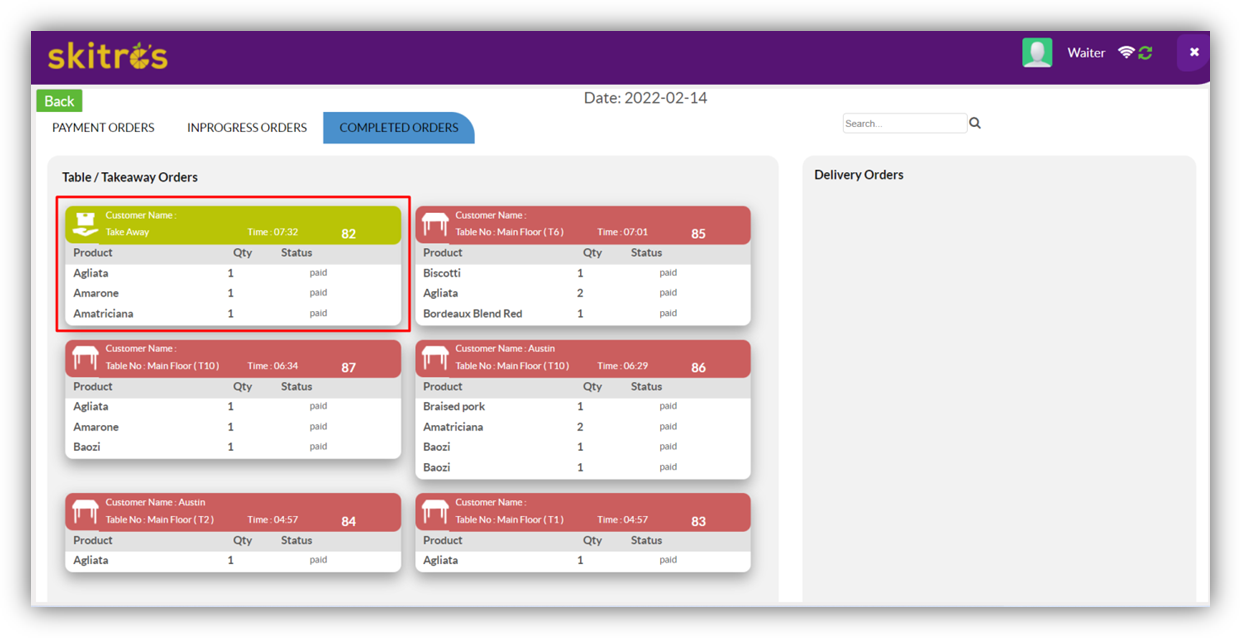 Online Order Management

 Login by entering the OTP ->Add the Food items to your cart ->check out with the Restaurant -> Once confirmed by the Restaurant ->Pay ->Get Delivered

 You can track and see the Real Time status of your order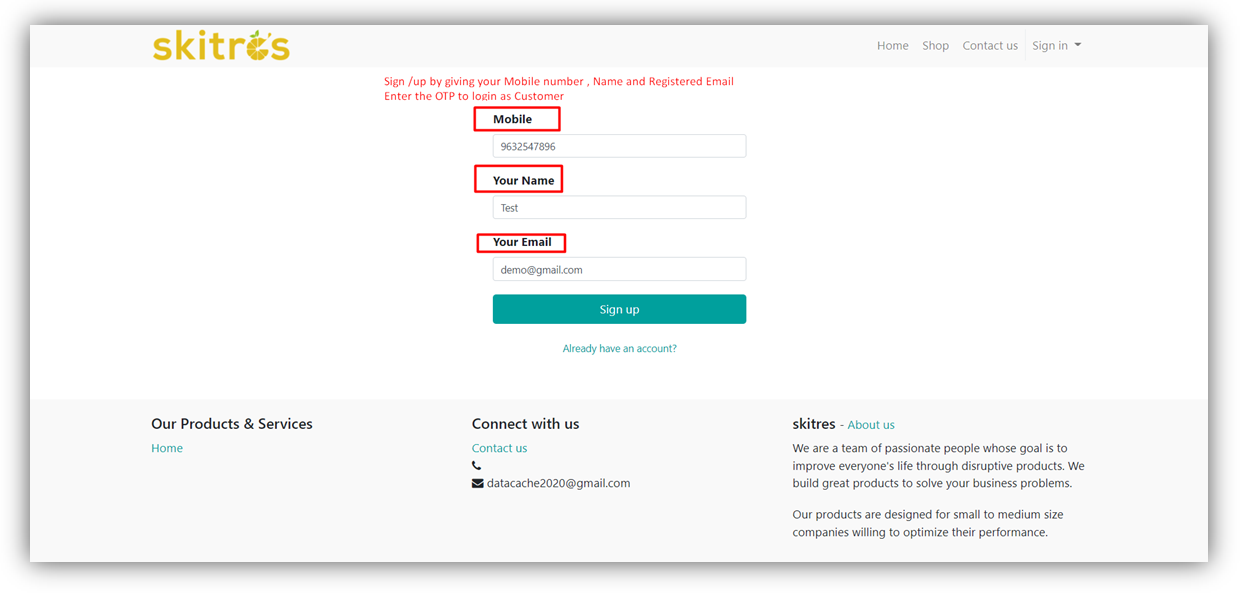 Can add the Food items to the Cart and Check out with the Restaurant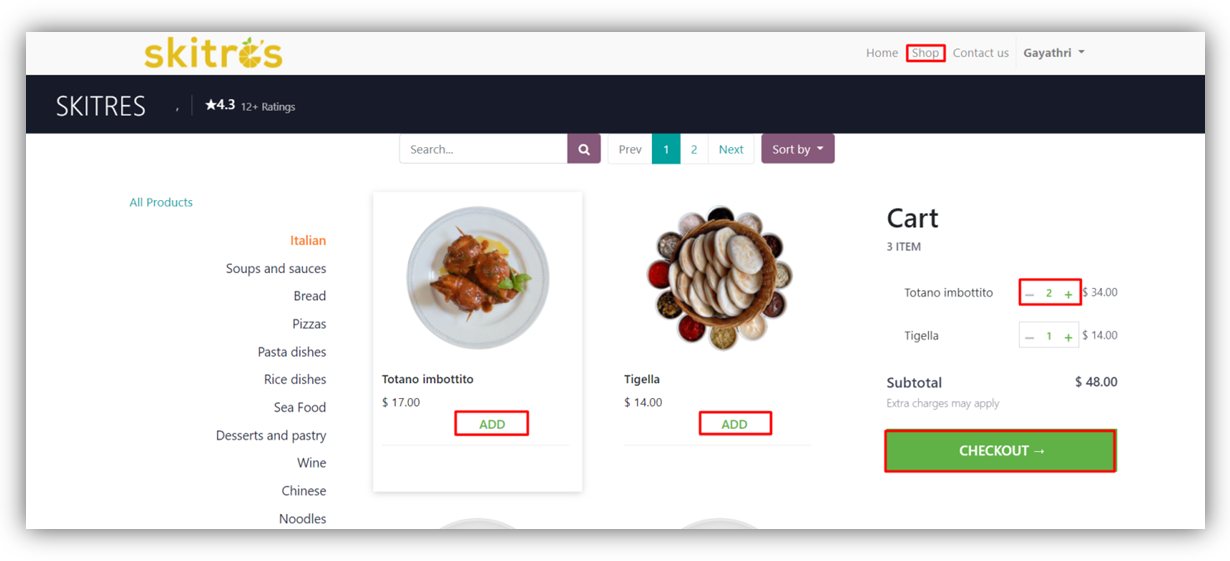 Restaurant can "Confirm" the item or " Cancel" the Food items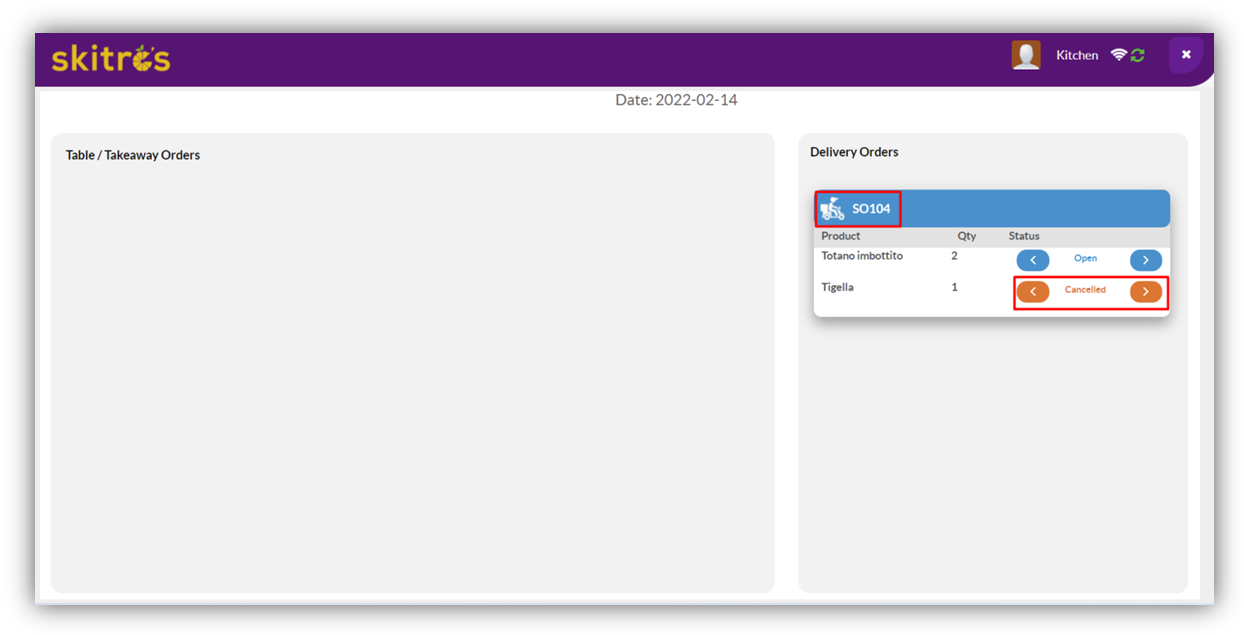 "Cancelled" message will get Reflected in the Kitchen with the alternative options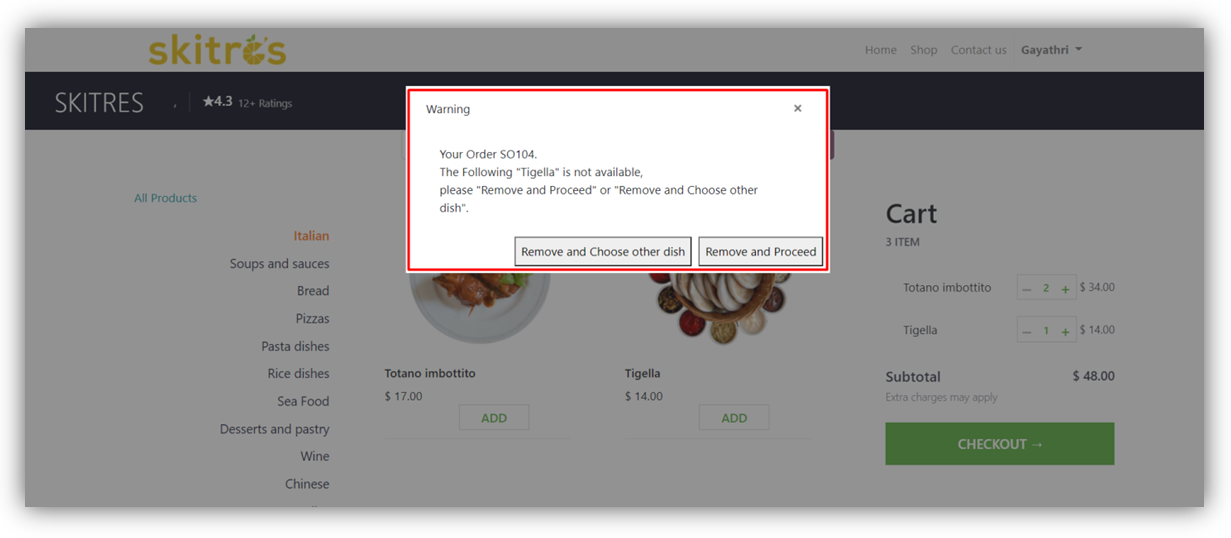 Once payment is done by the Customer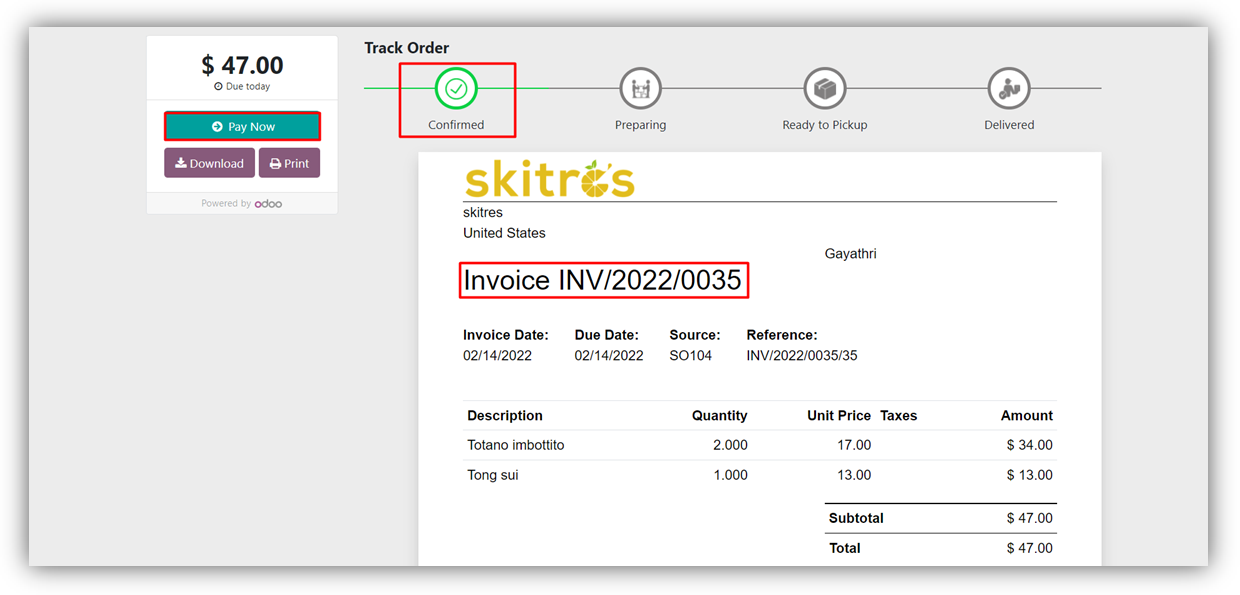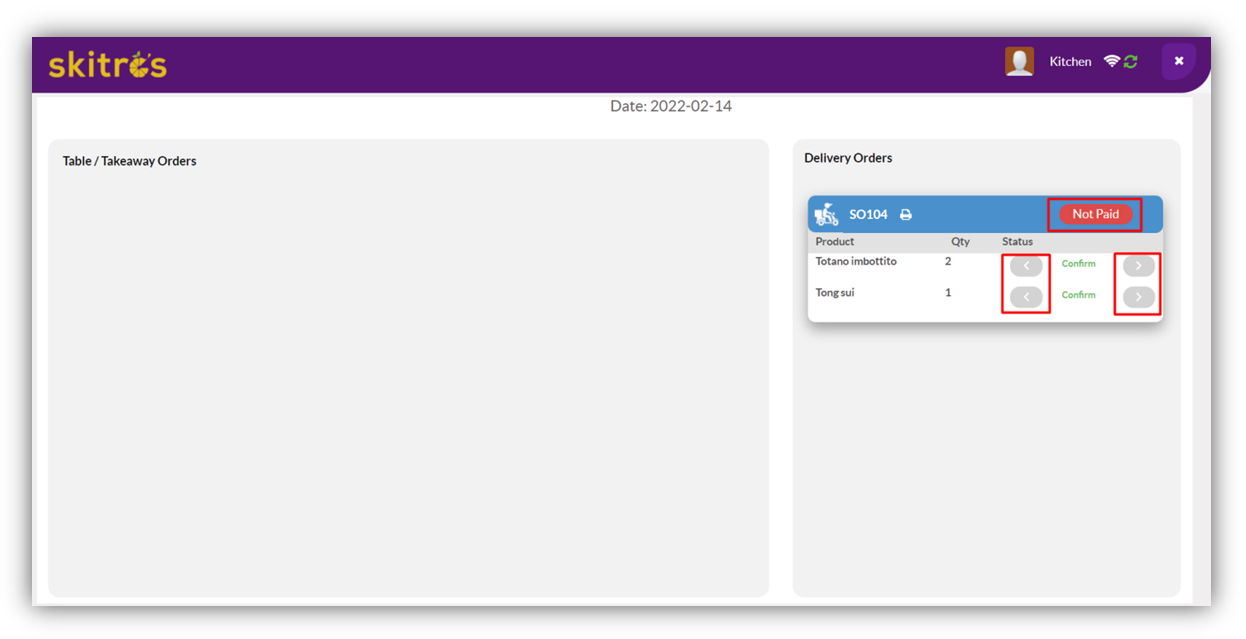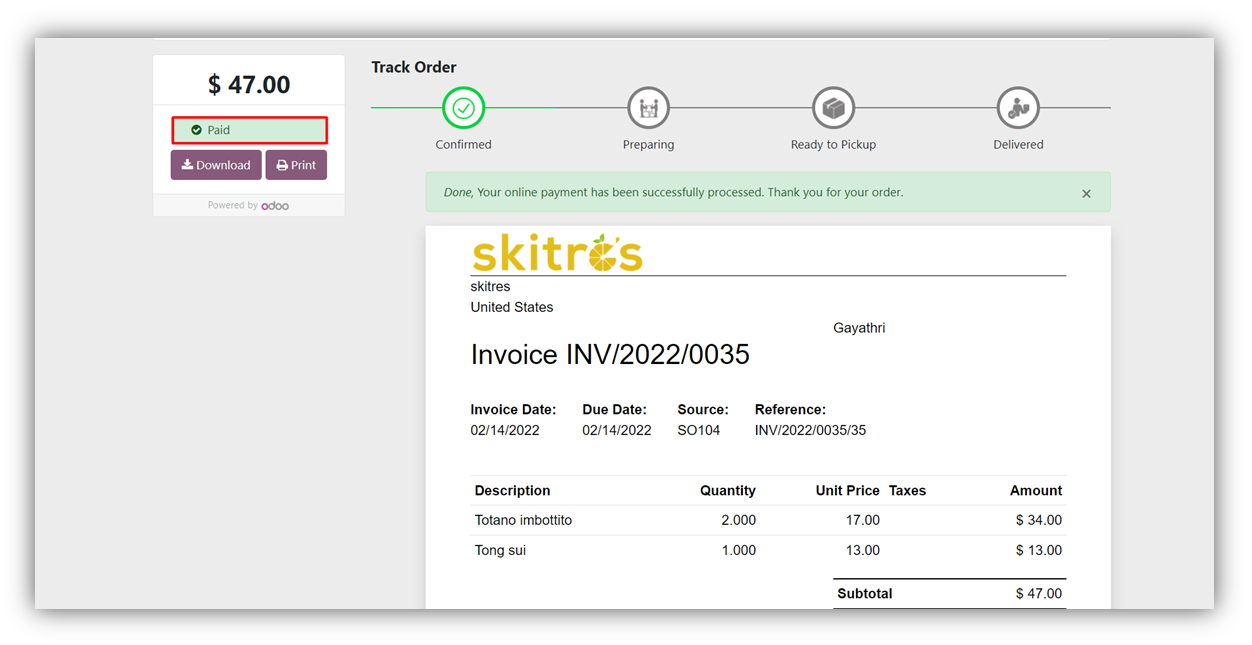 Kitchen staff will start to prepare the Food items





Customers can track their in Real Time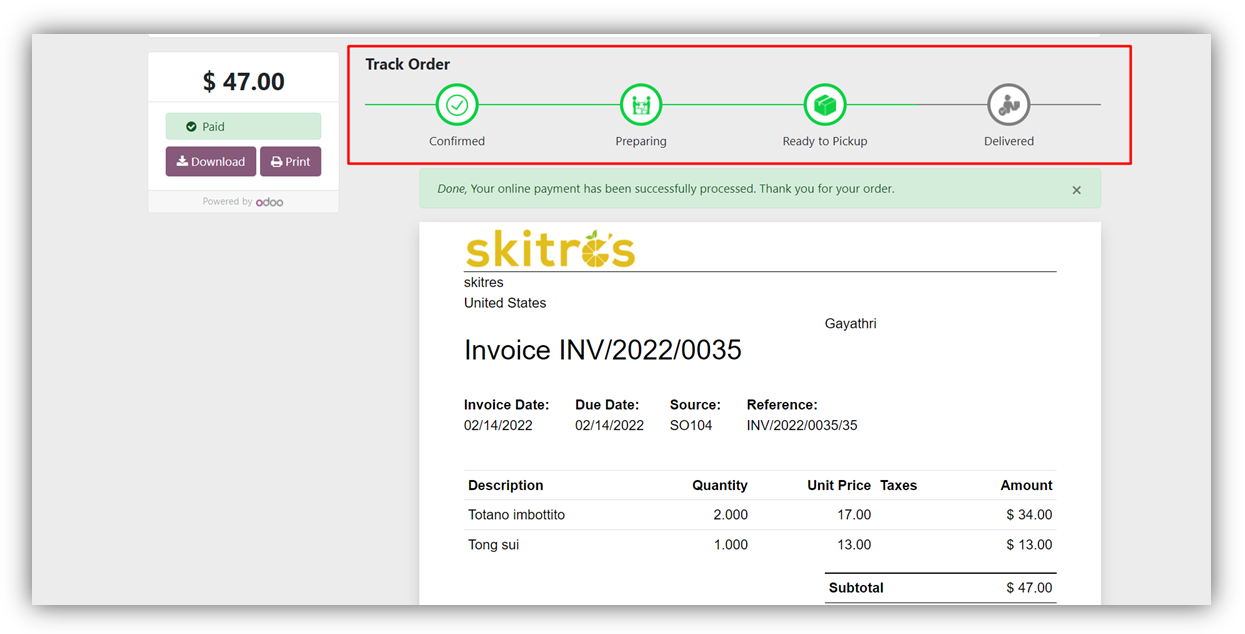 Contact Less Dine In

 Customers need to scan the QR code in their table

 They will be immediately redirected to the restaurant Menu page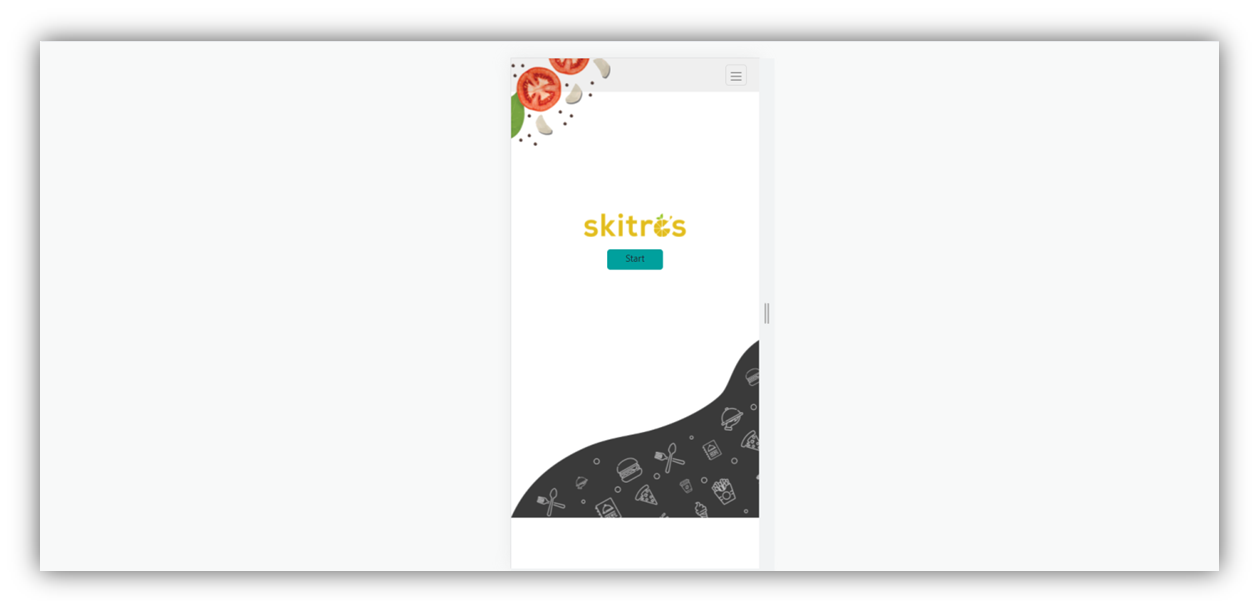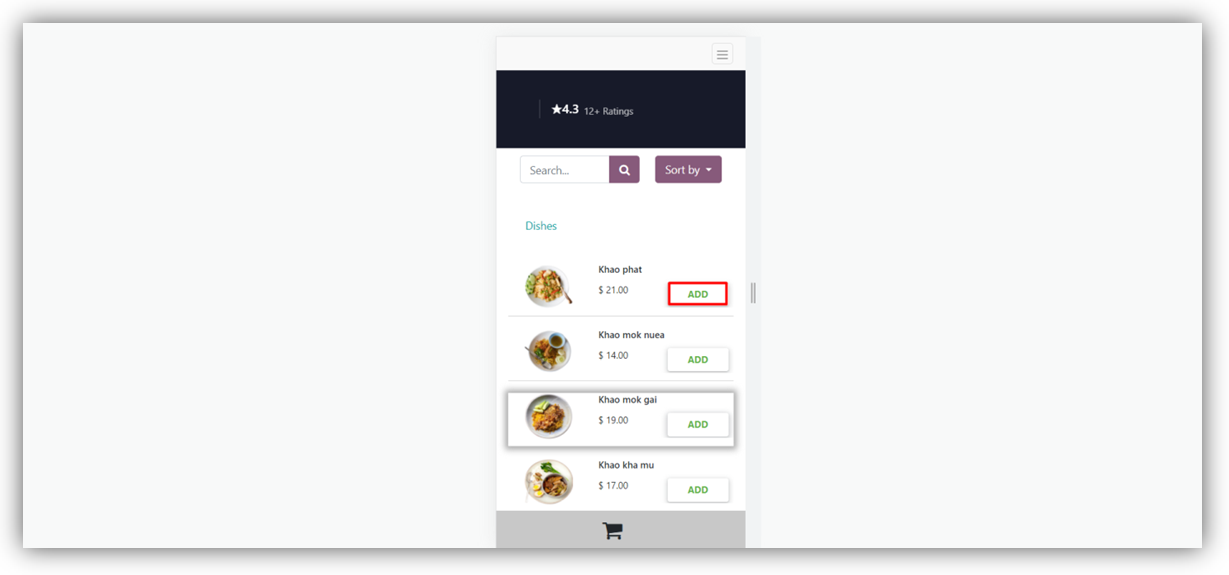 Can add the food items -> Pay -> enjoy the Food without the interaction of Restaurant staffs
Try to check Demo Logins with the following credentials.,

Waiter View - waiter / 123

Kitchen View - kitchen / 123

Cashier View - cashier / 123



We have experience in providing ultimate customization and implementation support and services for Odoo Partners / Customers over 20+ countries. We have experience in 20+ ERP Implementation life cycle.
If you would like more information or a free consultation / demo, connect with us via the Contact Form on our website, or give a call at +919600291839 or sent a mail at info@srikeshinfotech.com